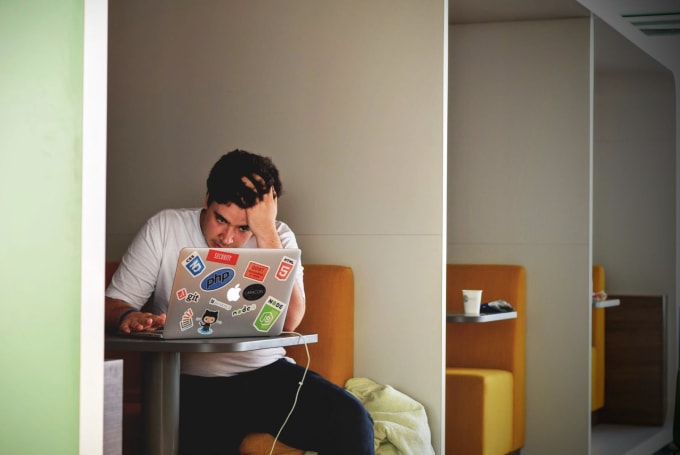 I'm writing again! I'm writing again! Please check out my new article on vocal 5 Tools to Help You Get Out of a Funk
As I mentioned in my last vlog, I have been in a bit of a funk recently, but now I am back with a renewed focus on my goals and creative endeavors!
If you like this article consider leaving a tip, or let me know in the comment section below what helps you when your are in a funk!